Regular price
$250.00 USD
Regular price
Sale price
$250.00 USD
Unit price
per
Sale
Sold out
View full details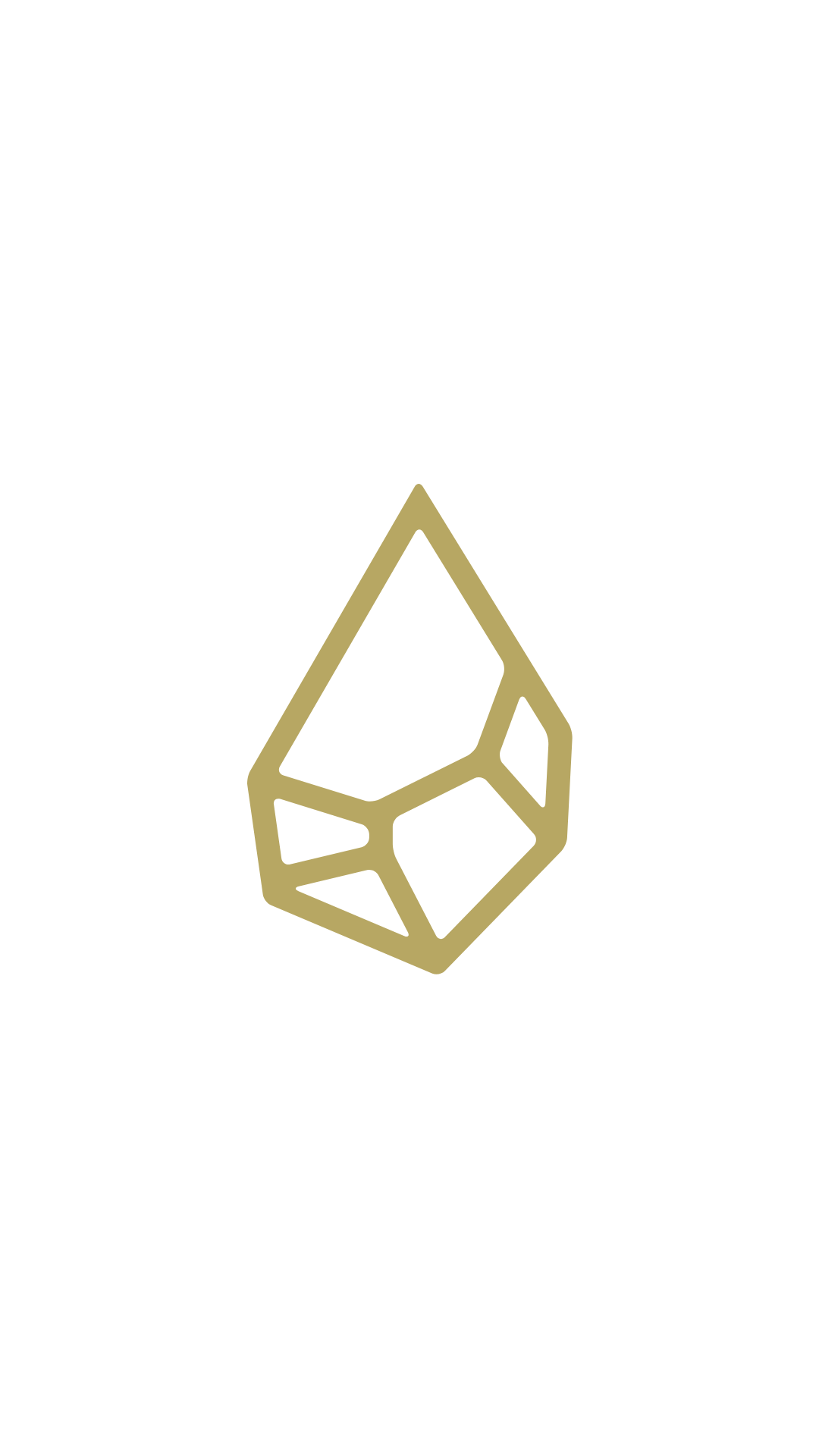 PRODUCT DESCRIPTION
Join us on September 27, 2023, for an exclusive stone care class hosted by Pure Stone Care, your trusted experts in preserving the timeless beauty of natural stone surfaces.
Class Details:
Date: September 27, 2023 
Cost: $250 per attendee
What You'll Learn:
In this immersive half-day class, you'll delve into the secrets of maintaining and enhancing the elegance of granite countertops and mastering the art of chip repair on natural stone surfaces. Our experienced instructors will guide you through the following essential topics:
Granite Countertop Polishing: Discover the techniques and tools required to achieve a mirror-like shine on your granite countertops. Learn how to select the right polishing compounds, polishing pads, and the proper sequence for a flawless finish that will leave your countertops looking brand new.

Chip Repair for Natural Stone: Say goodbye to unsightly chips and imperfections on your precious natural stone countertops. Our experts will teach you how to identify different types of stone, select matching fillers, and execute chip repairs that are virtually undetectable.
Why Choose Pure Stone Care:
🔷 Expertise: With years of experience in the stone care industry, Pure Stone Care is your go-to source for all things related to preserving and restoring natural stone surfaces.
🔷 Hands-On Learning: Our classes offer a perfect balance of theory and hands-on practice. You'll have the opportunity to work directly with stone surfaces, honing your skills under the guidance of seasoned professionals.
🔷 Top-Notch Facilities: Join us in our hands-on training facility equipped with the latest tools and equipment for stone care.
🔷 Limited Seats: To ensure a personalized learning experience, we limit class sizes, so be sure to secure your spot early! We have a class limit of 8 attendees for this training. 
Who Should Attend:
Homeowners looking to enhance the beauty of their granite countertops.
Contractors interested in expanding their skill set.
Stone enthusiasts who want to learn the art of chip repair.
Don't miss this opportunity to elevate your stone care skills and gain the confidence to maintain your natural stone surfaces like a pro. Reserve your spot today and embark on a journey to becoming a stone care maestro with Pure Stone Care!