Our Training Program
Train side by side with worldclass stone care professionals & become educated and skilled in industry leading stone care techniques.
For those new to the stone industry or accomplished professionals looking to add to their knowledge and skill base, Pure Stone Care offers a collection of stone care classes to start or continue their journey in the trade.

Throughout our training program you'll receive a comprehensive look into all the Pure Stone Care processes and techniques of stone care. This includes a thorough education of equipment, tools, diamonds, polishing compounds,
and accessories. Attendees will get the opportunity to test their skills and knowledge in engaging, and intimate, settings that are second to none. We pride ourselves in being able to provide a setting and facility that promotes hands-on
learning and practice. We offer real natural stone flooring and countertops to demo, fault, and perfect on.

We have partnered with MB Stone, an authority in the stone industry, to offer an identical level of expertise and detail in our courses that they have proven in their immaculate track record. If interested in their training classes and course
details, please follow the following link.
mbstonepro.com/pages/training
Pure Stone Care's Mission
To provide the wisdom gained and experience faced in our careers that can help you operate your own stone business, or improve upon your skills in the trade, to be as successful as possible.
Courses Offered
Stone Restoration Introduction
Advanced Floor Training
Advanced Countertop Training
More™ AntiEtch™ Certification
Adsil™ Microguard™ Certification (coming soon)
Details
All Pure Stone Care classes are held in sunny San Diego, California. We can help assist travel and lodging recommendations if needed. Please see course listings for detailed information on course scheduling and timetables.
Coffee and lunch provided daily. If you have any questions, comments, concerns, or are interested in additional details please let us know by emailing info@purestonecare.com.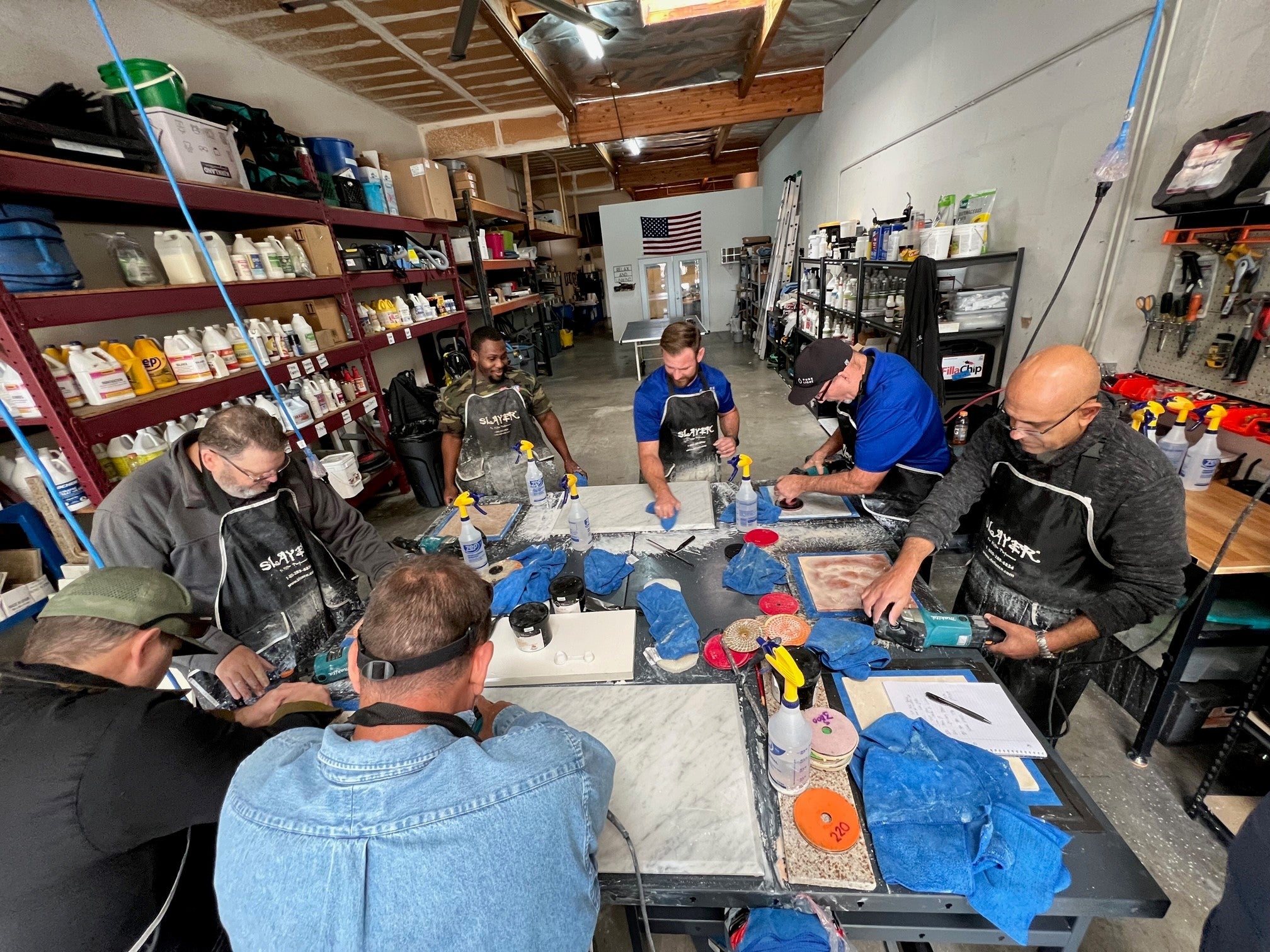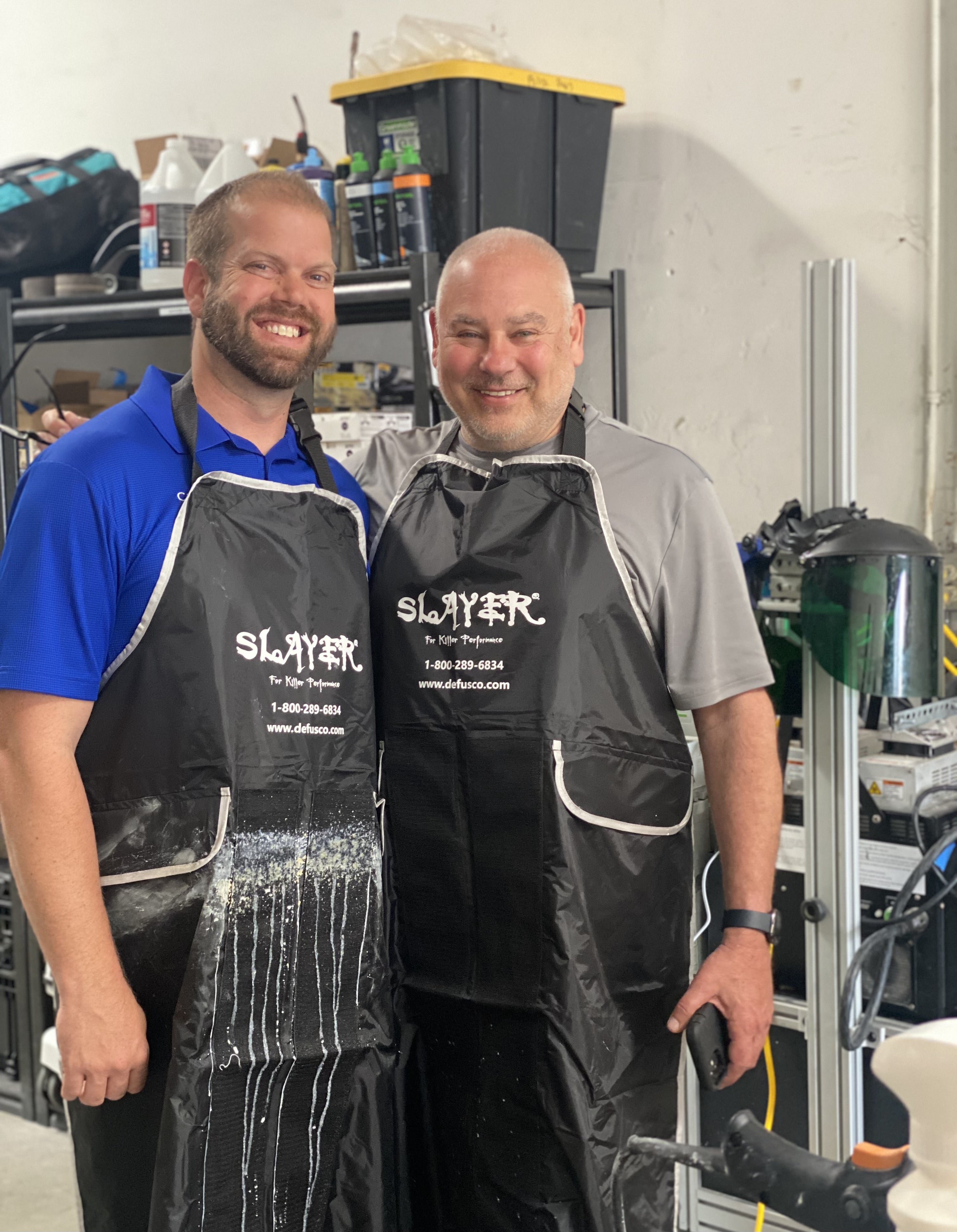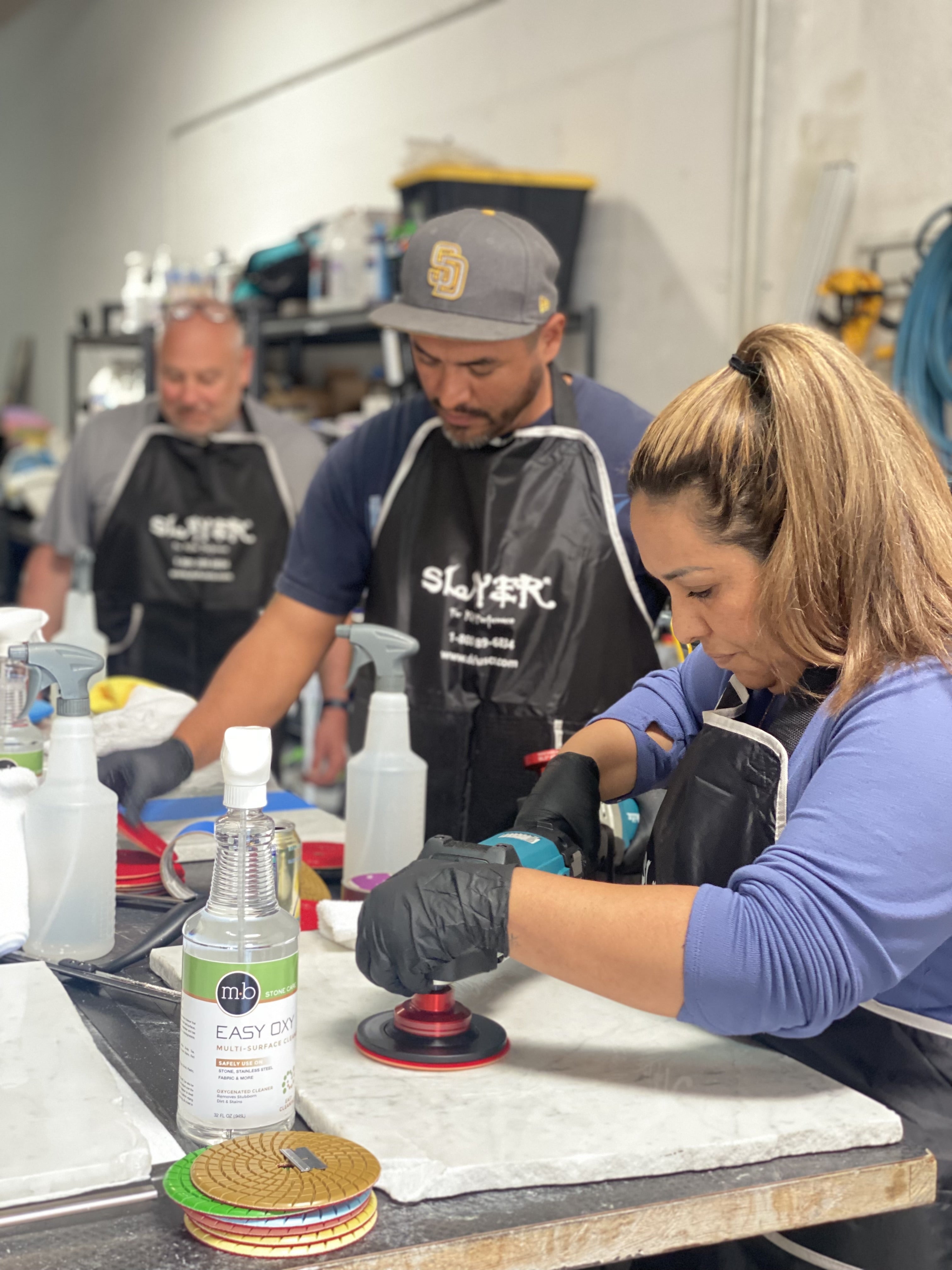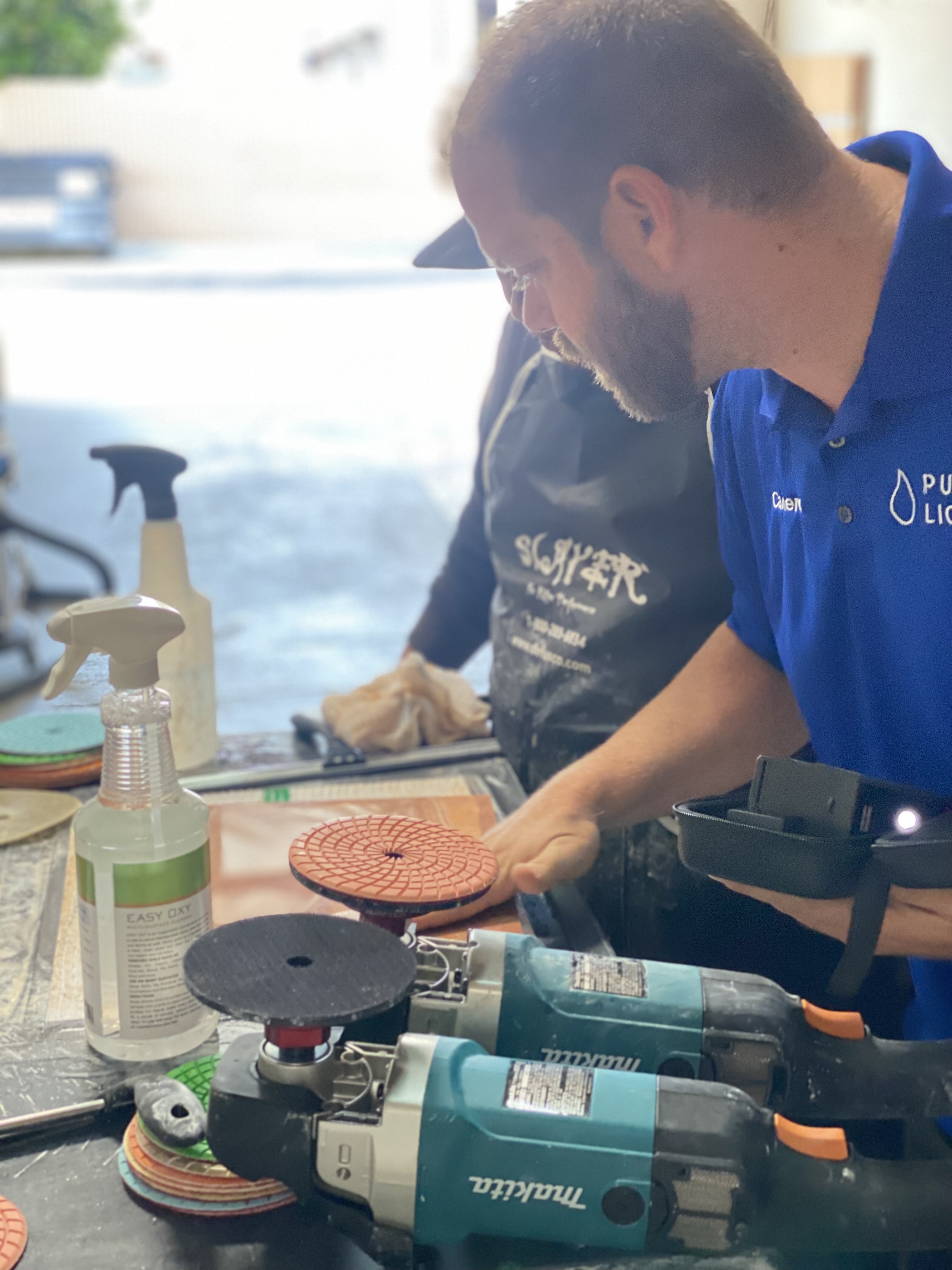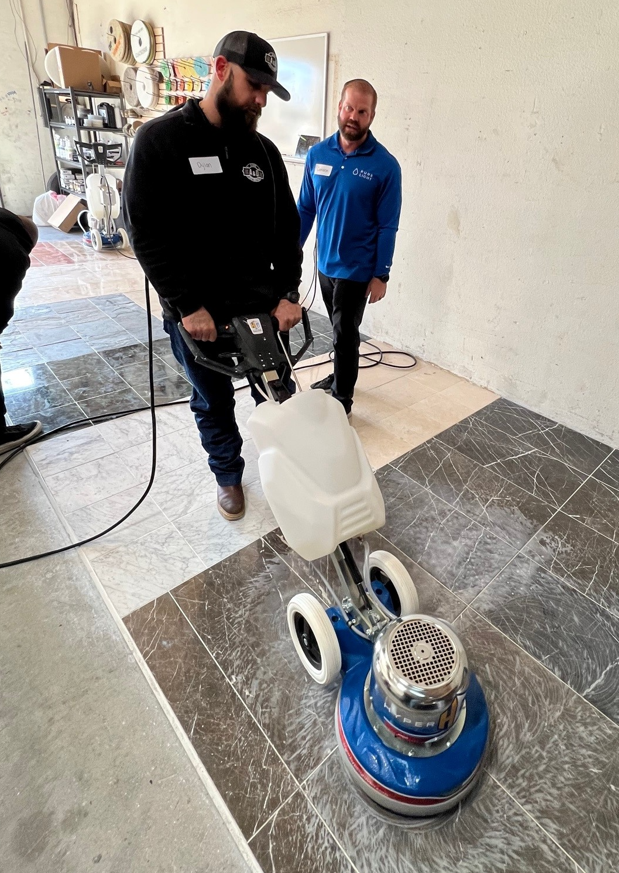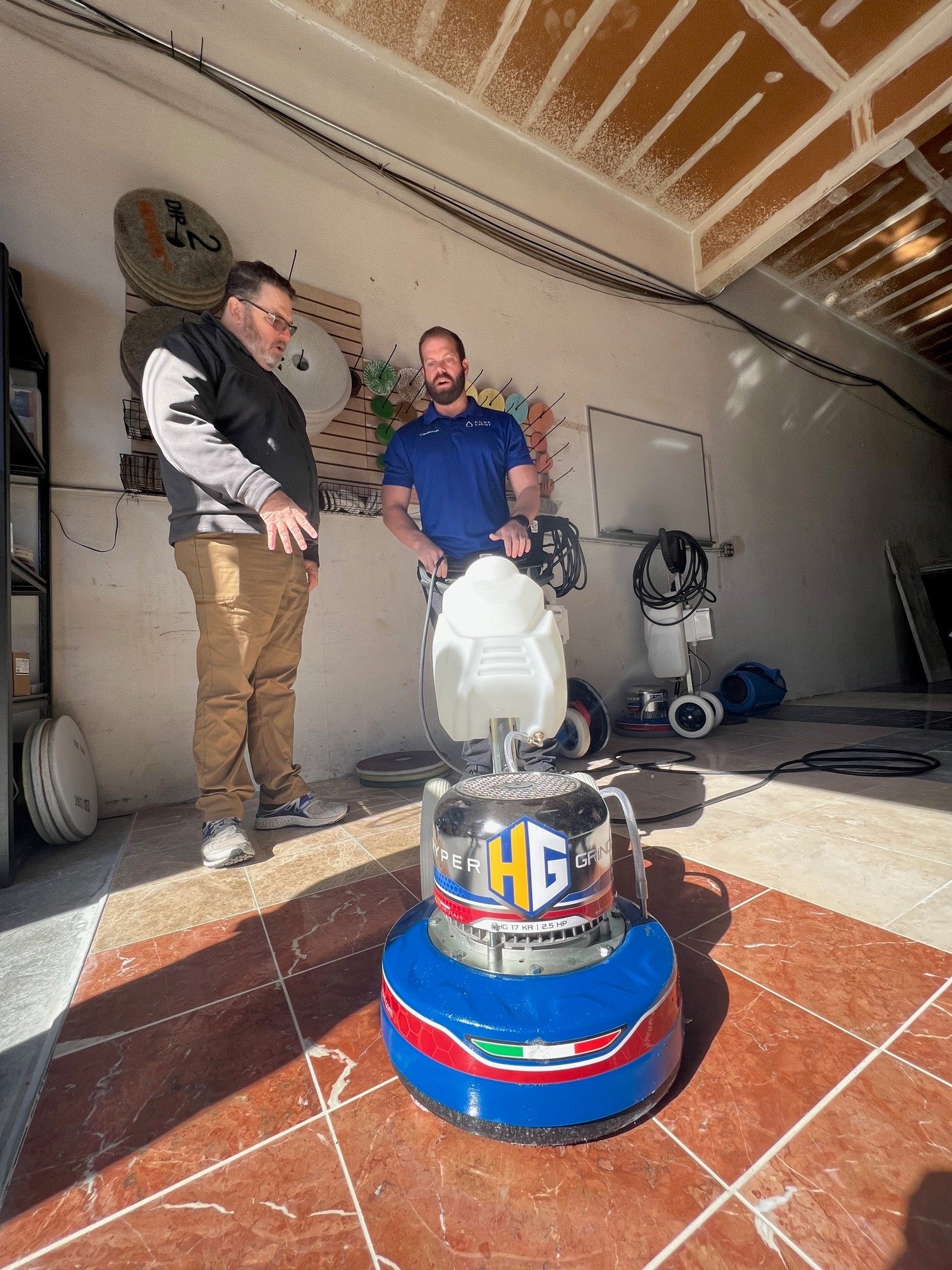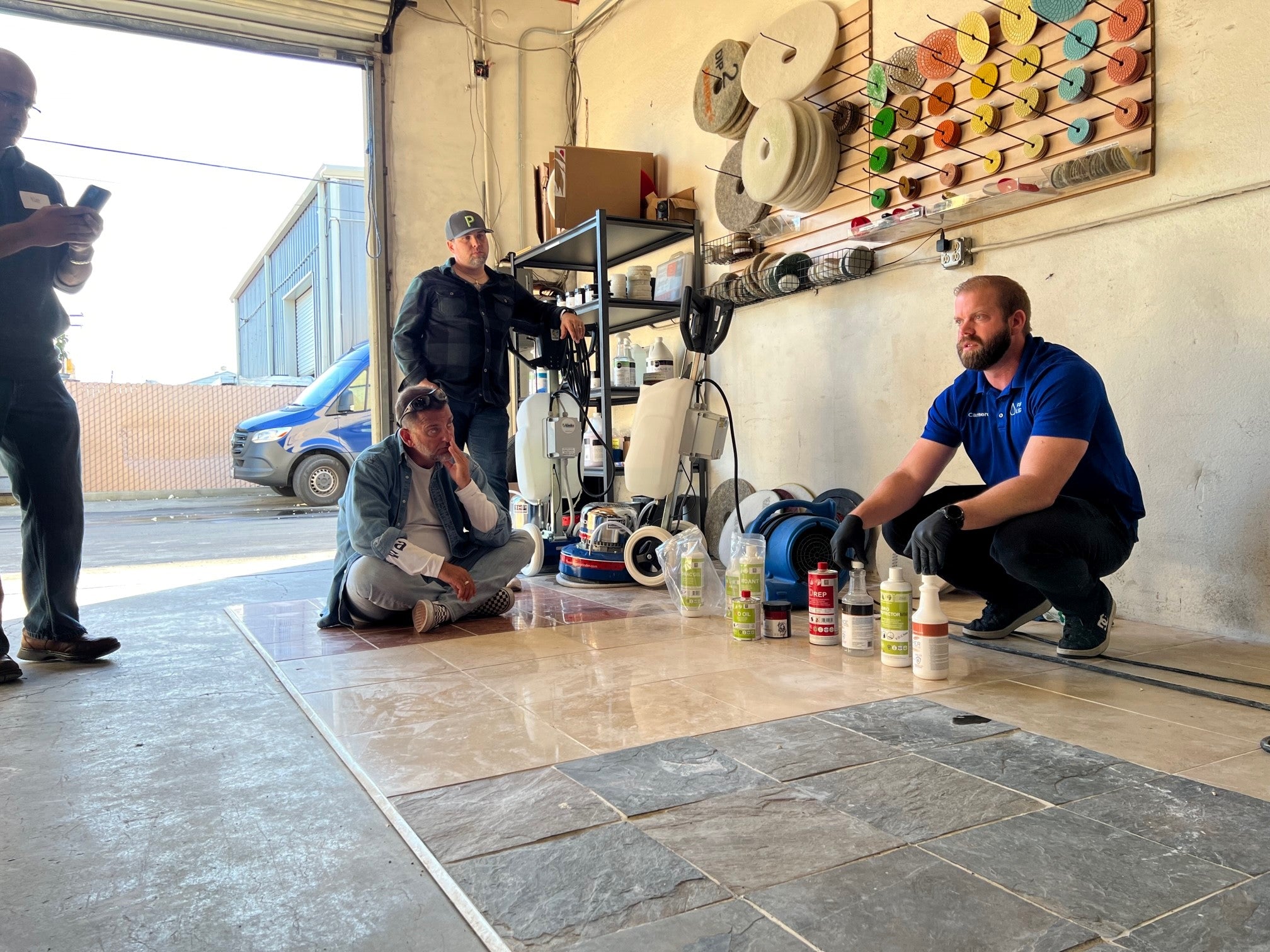 testimonials
One of my company's main priorities for 2023 was to become more adept in stone identification and nuances, as well as learn best practices for maintenance and restorative techniques. Pure Stone Care has been very instrumental in helping us achieve our goals as we have attended multiple training courses and have benefited from their guidance in purchasing products and equipment. We definitely credit Pure Stone Care for the confidence and skill set that we have as we enter this niche market.
Steve Small
Owner ( Docs of Denver )
I was looking to further my knowledge in stone restoration and I was referred to Pure Stone Care. Iwas not disappointed. Cameron and his team run a five-star operation. From the training to the friendly environment to the products they offer, I was thoroughly impressed. I look forward to returning to Pure Stone Care in the future for my continued education

Dylan Maia
Owner ( A&D Floor Restoration )
Had a fantastic overall experience with my class at Pure Stone Care. I will be returning for the advanced classes. I was able to learn a lot in the class setting. The class allowed me to fail safely and untimely succeed in the end. I feel prepared to use what I have learned to go out and monetize right now.

Tim Snow
Owner ( Revive Carpet Repair and Cleaning )